[Time Period] early-July to mid-September
[Best Season] Flowering season is from late-July to early-August. This is the most colorful season of the year. You can see many alpine plants and flowers and enjoy seasonal summer attractions of the mountain. *If you prefer to enjoy a quiet time on the mountain, it is recommended to visit later in August, but before the mountain lodge closes. However, only experienced and well-equipped mountaineers can climb the mountain during this time, because the temperature sometimes drops below zero degrees celsius.

Day 1: Arrive at NigorigoOnsen. NigorigoOnsen is a well-known starting point for climbing Mt. Ontake on the Hida side. It is one of Japan's foremost highland hot spring resorts at an altitude of 1,800 meters. Refresh yourself by bathing in a hidden hot spring while surrounded by gread nature!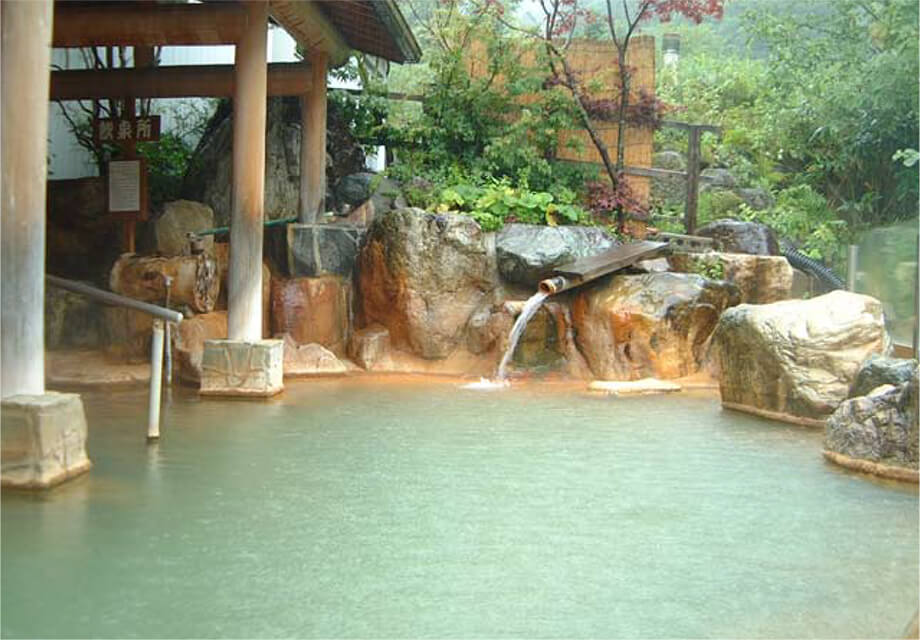 No public transportation is available.
Either go by car or use the pick-up service of your accommodation from JR Hida-osaka Station.
Main accommodations

Yumotokan 

0576-62-3110

Hyutemorinonakama 

0576-62-3911

Yunotanisou 

0576-62-3037

Asahisou 

0576-62-3528

Nigorigo Onsen Lodge 

0576-62-3521

Ryokan Ontake 

0576-62-2124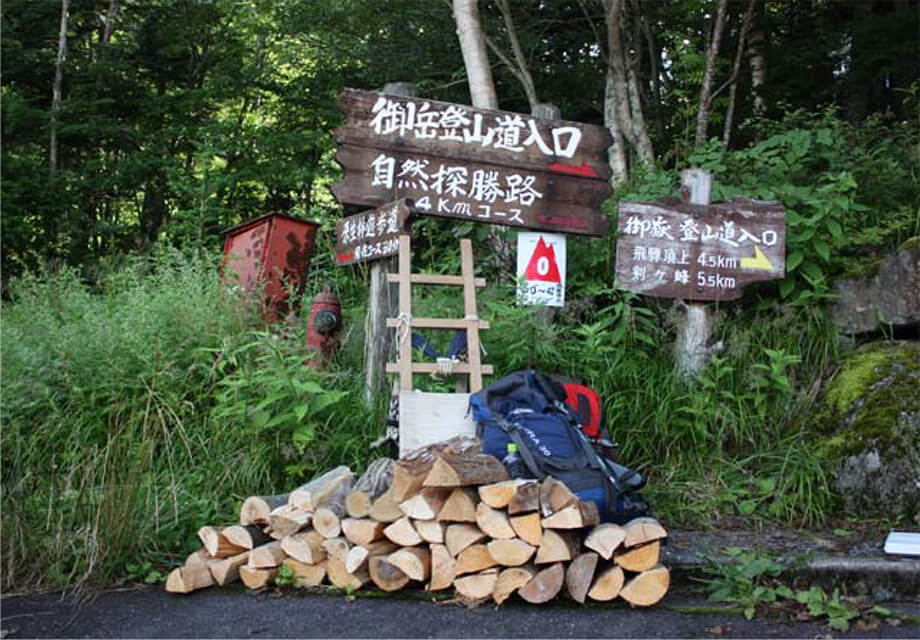 Day 2: Climbing Mt. Ontake. Depart at 8:00 am. After breakfast, take lunch box and start climbing at the starting point of the Hida-Osaka (Nigorigo) trekking trail for Hida's summit. (Distance One-way: 4.2 kilometers. Estimated Time: about 3 hours and 30 minutes.).

You will arrive at Gonoike-goya at around noon. It is recommended to spend one night at Gonoike-goya, unique mountain lodge located on the ridgeline. Enjoy lunch in a relaxed atmosphere at the Panda Terrace of Kumo-no-ueCafé (Above the Clouds Café) while viewing magnificent Marishitensan, the highest peak north of Mt. Ontake. After lunch, enjoy walking along Kumo-no-ue, a relaxing hiking course, and explore the surrounding area, including Yonoike and Sannoike ponds (Estimated Time: 3 hours). You can enjoy seeing a beautiful sunset at the best view point located a bit further away from the lodge.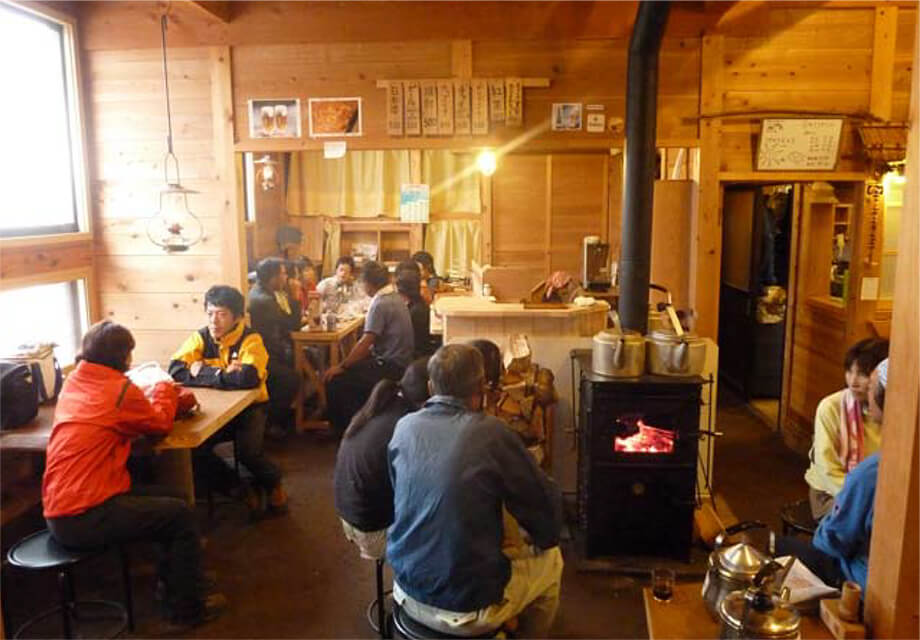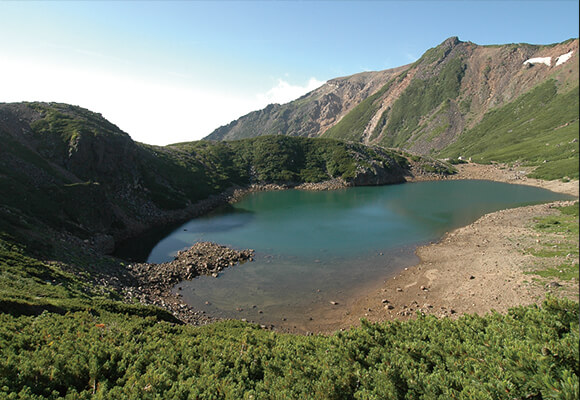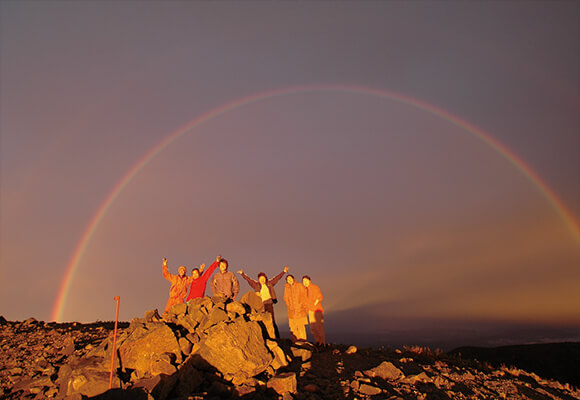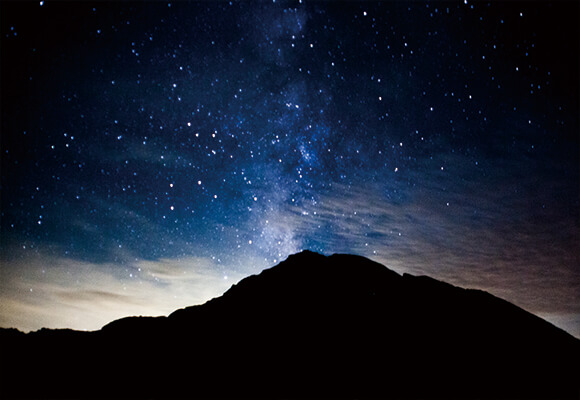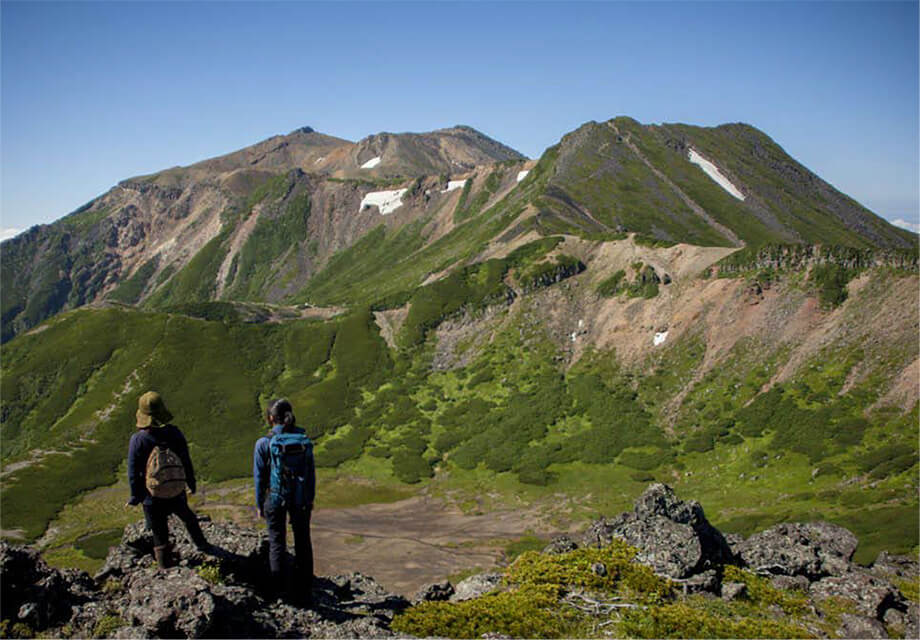 Day 3: Wake up early to experience a stunning sunrise. Lucky visitors can see Mt. Fuji in the distance. If you are feeling courageous, you can climb up to Marishitensan, the highest peak north of Mt. Ontake. (Estimated Time One-way: 1 hour 30 minutes.) If you prefer to relax, you can have your morning coffee at Panda Terrace.

Start your decent at noon and arrive at the parking lot at 15:00. After climbing, refresh yourself at an onsen (hot spring). The town-operated bath facility offers fantastic open-air bathes.